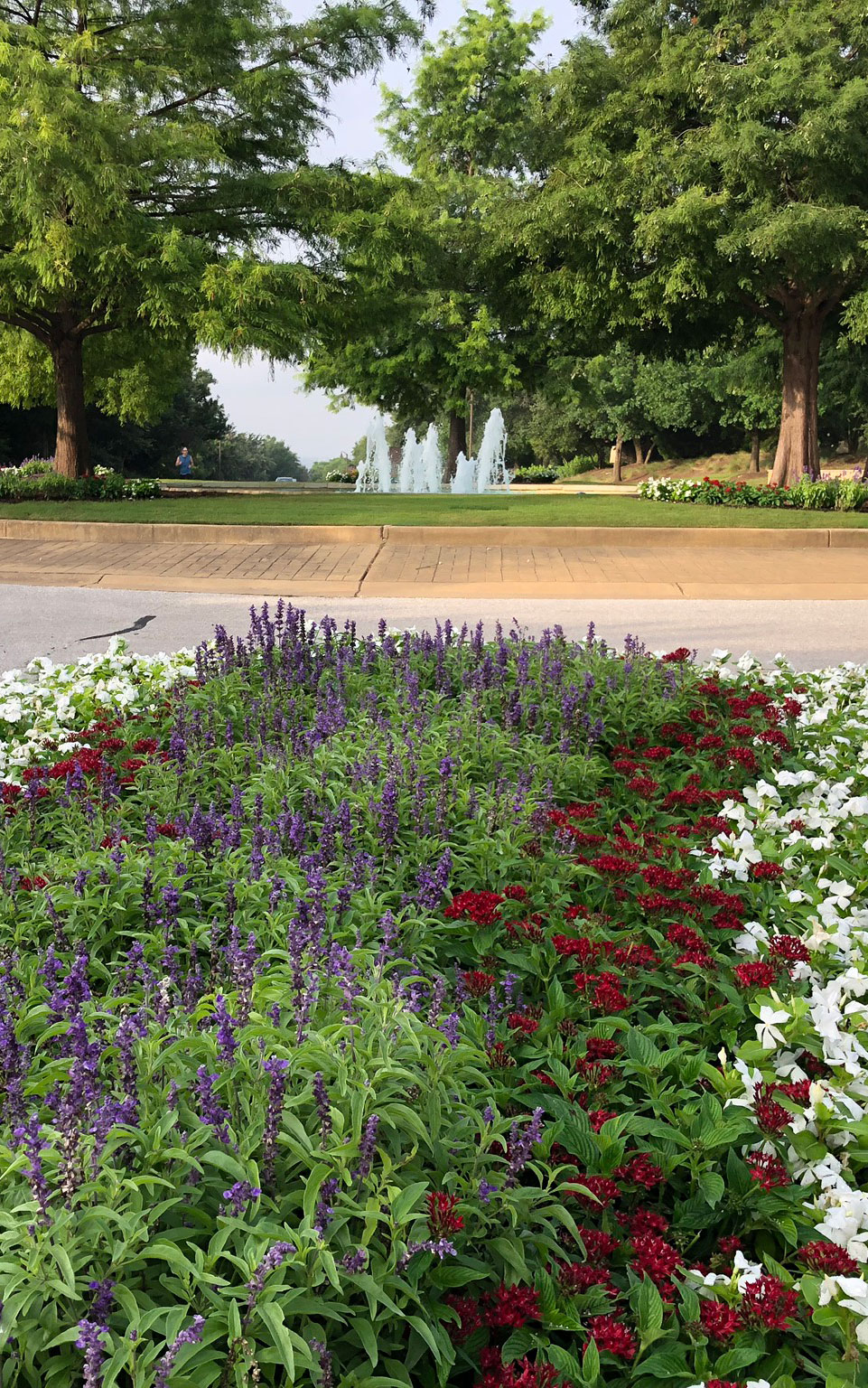 Serving Austin, San Antonio, Houston and Dallas/Ft Worth.
Your Landscape Concierges.
Urban Dirt is an environmentally conscious company that manages prominent Office Buildings, Retail Centers, Industrial Centers, HOA's, Corporate Campuses and Elite Hotels. Since our inception, our high focus on quality and service has earned us many accolades and we are known for producing exceptional results out of the gate. Our staff and company consist of maintenance, construction, irrigation, Arbor Care, Plant Health Care and Hardscape. All landscape is managed in-house with a single source of contact for you.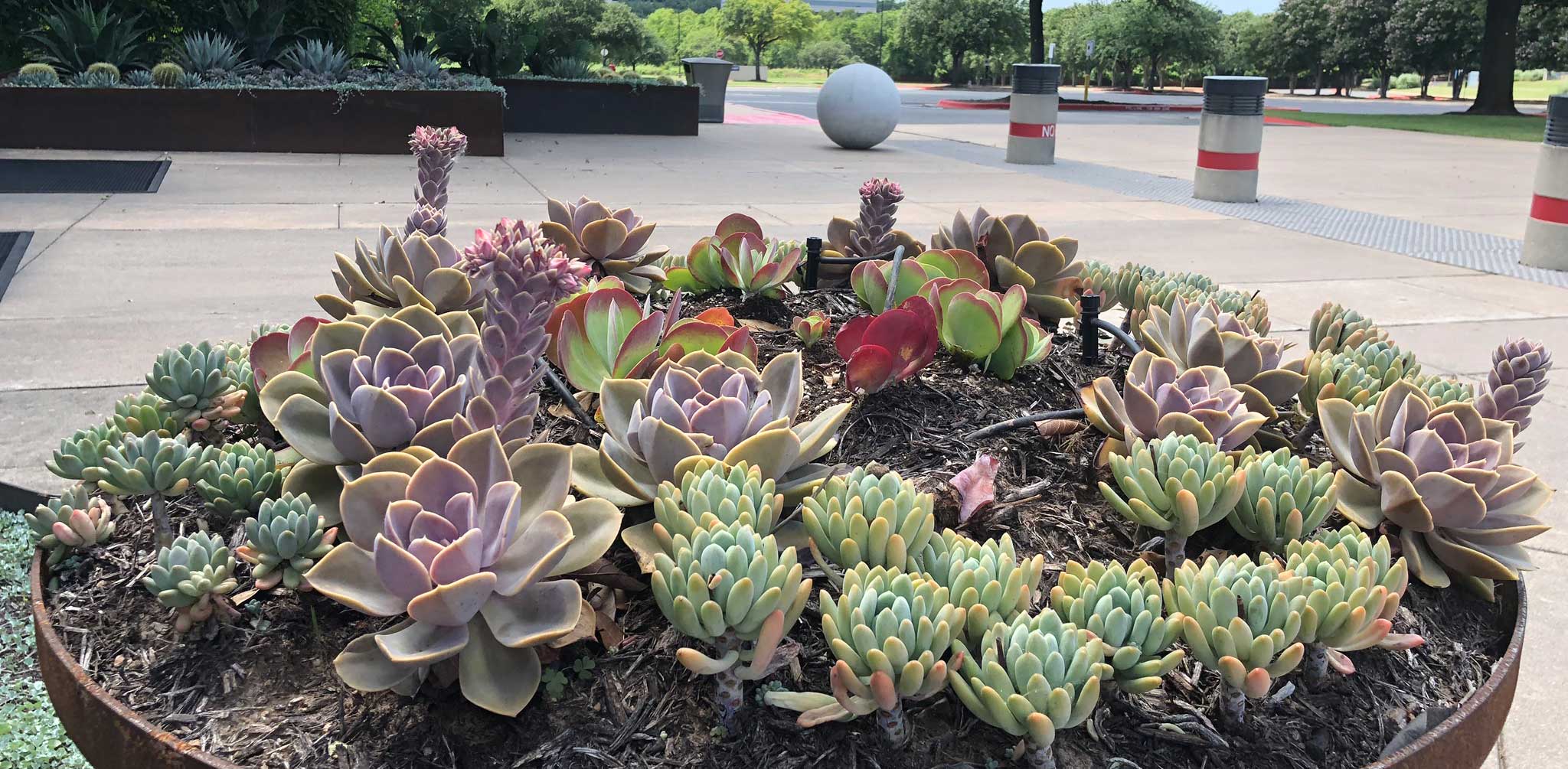 Our goal is to protect the value of your landscape investment. We have considerable expertise in all phases of landscape care, including: water management, tree and turf care, seasonal color, and soil analysis and modification. We are committed to utilizing environmentally friendly products that keep your landscape healthy, lush, green and growing.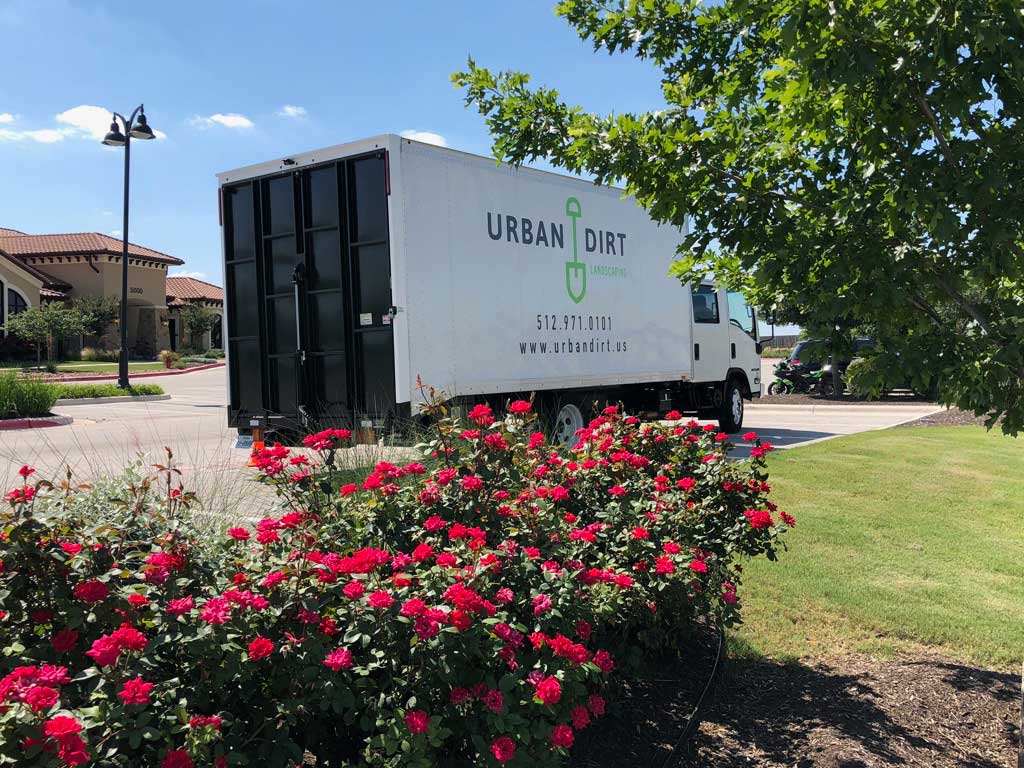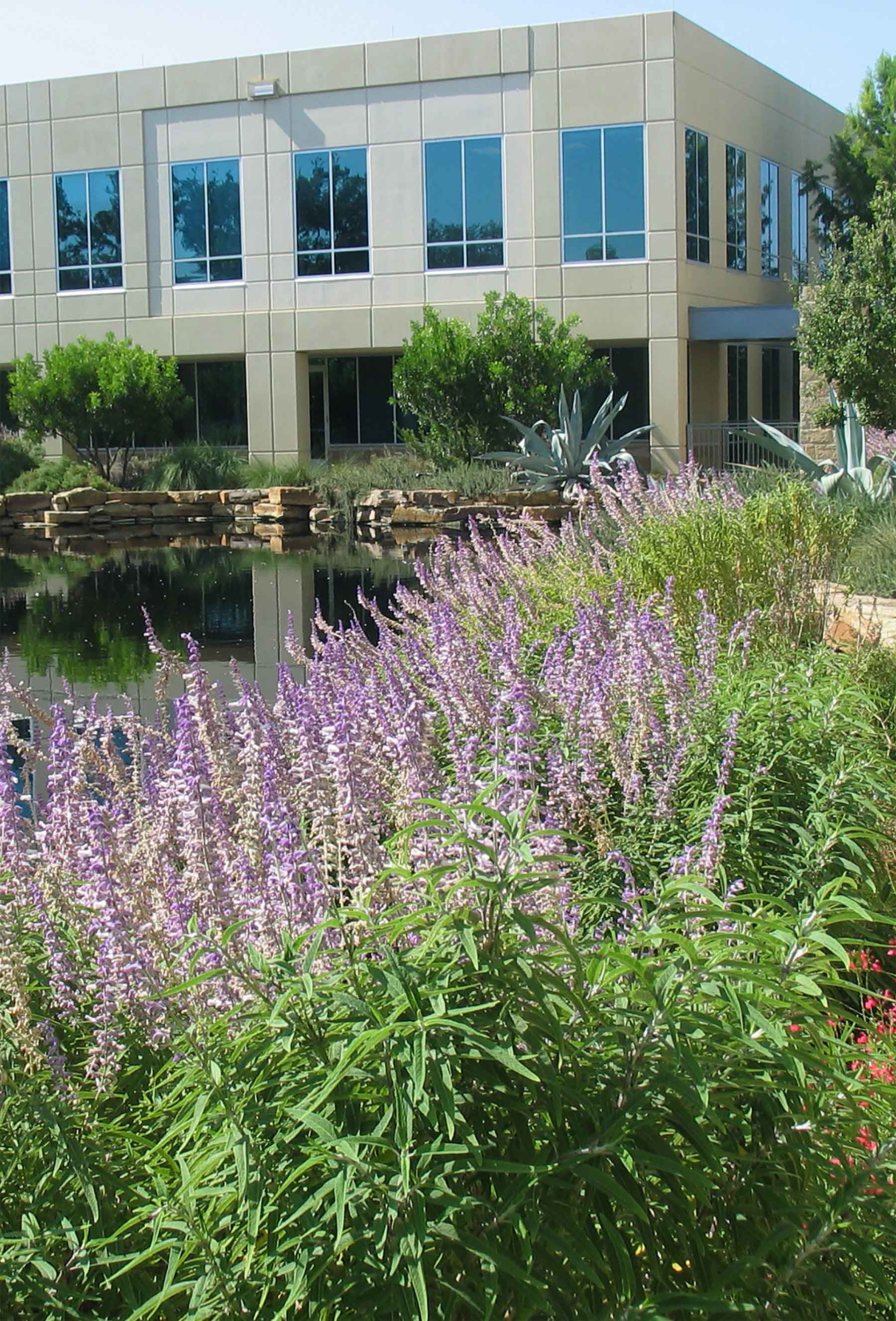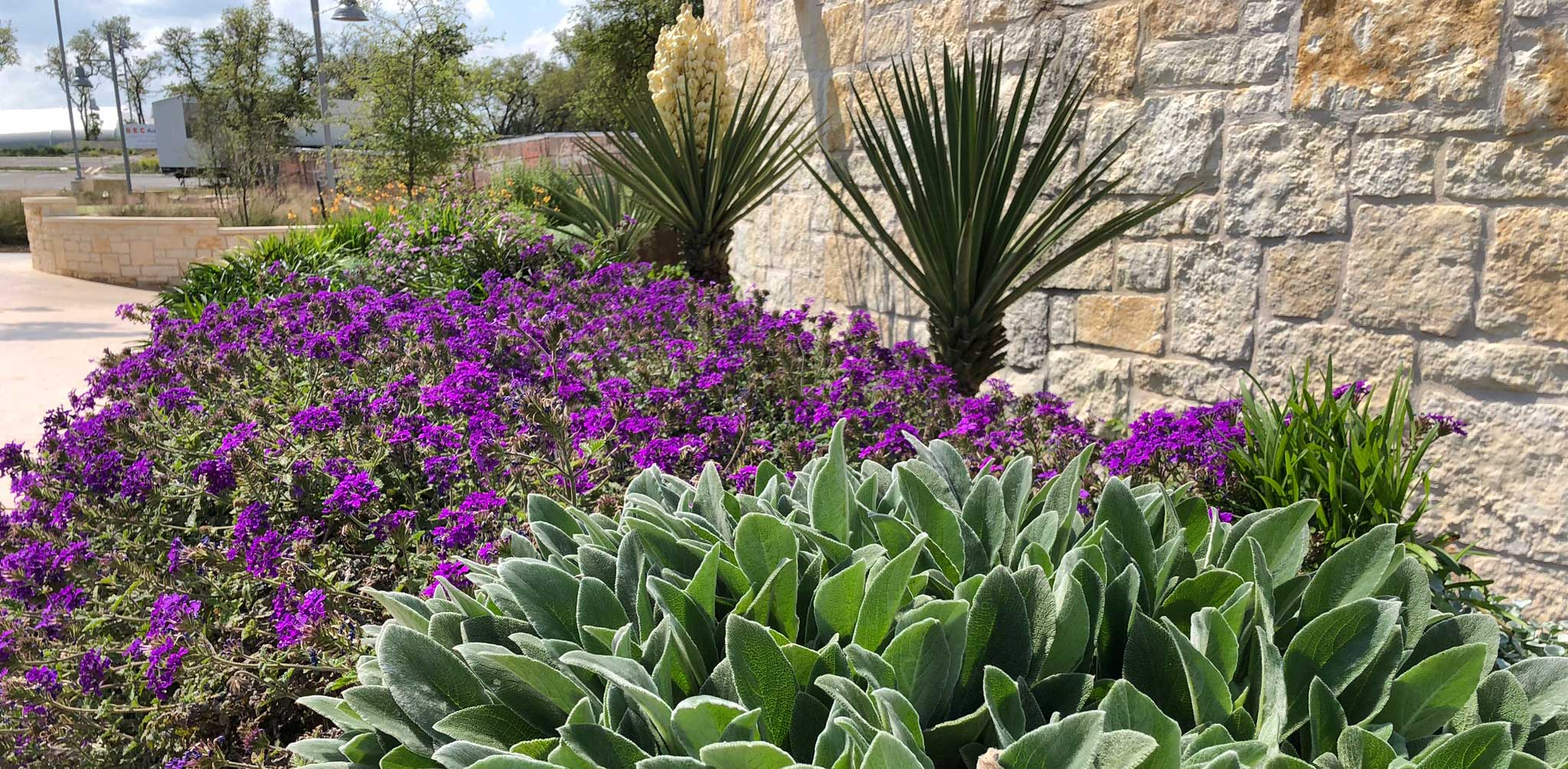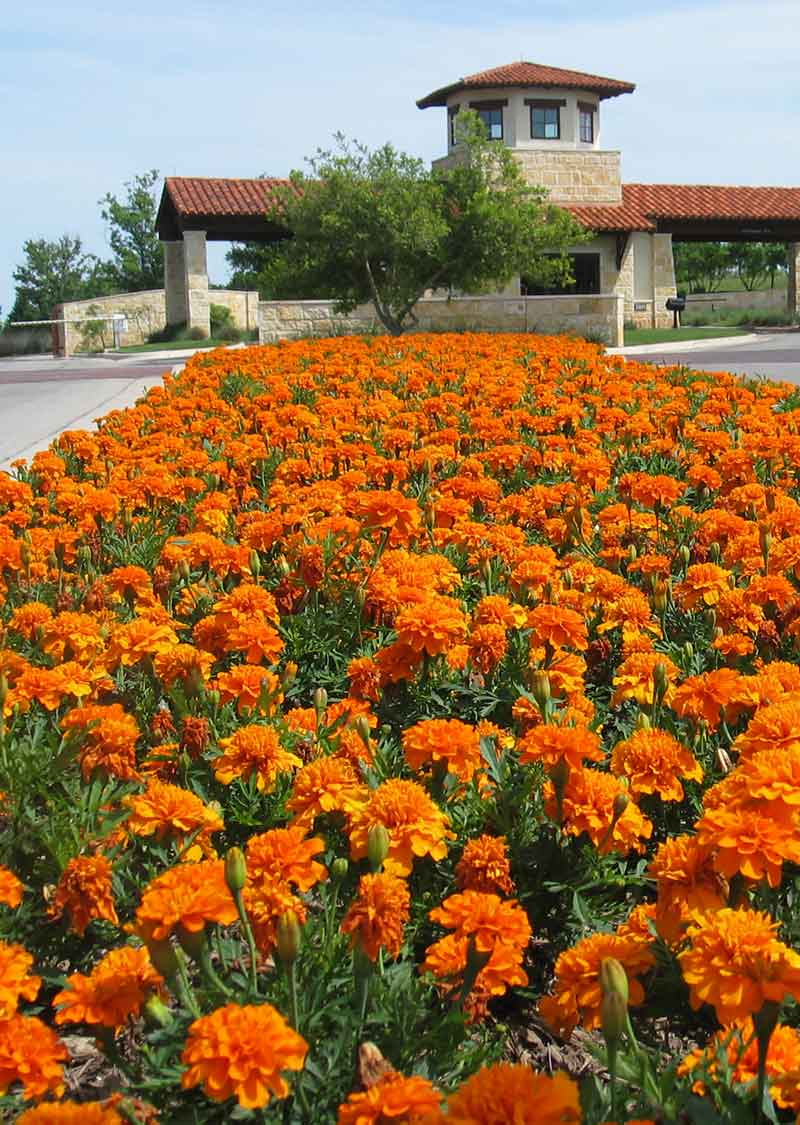 Our staff of experienced horticulturalists partner with communities, property managers and facilities to provide the very best product. Your landscape will appreciate in value with proper care and appropriate enhancements. Our creative, lush and professionally maintained landscapes will provide beauty year-round.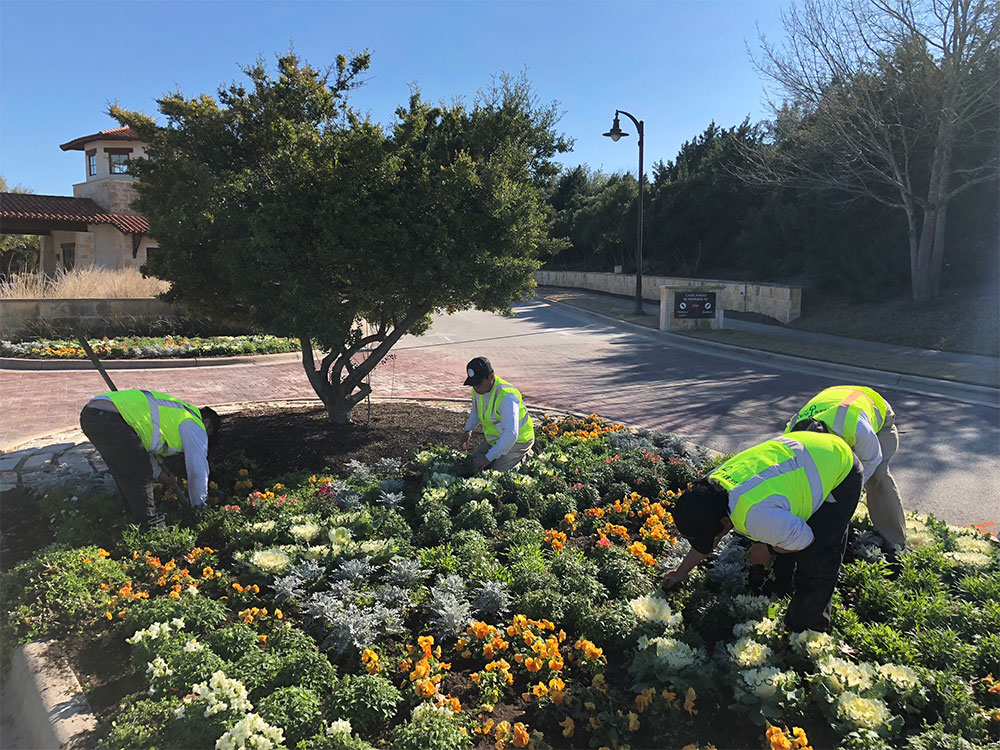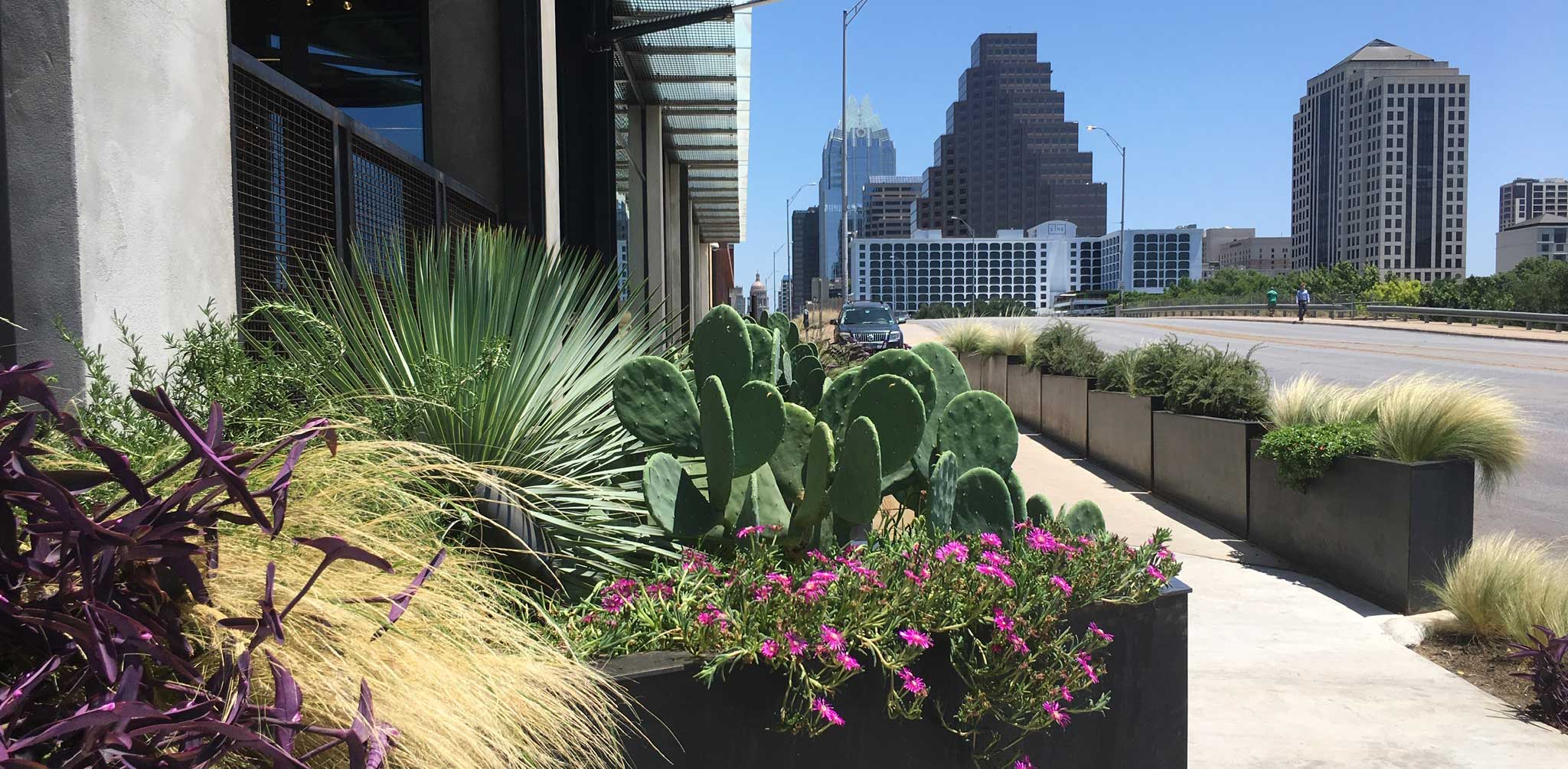 Our Licensed Irrigators and Technicians, knowledgeable in the most current water management technology, work with Property Managers to manage and maximize the utilization of irrigation water. Professional water management ensures optimum plant health and appearance at the lowest possible cost. We have developed a reputation for being good stewards of this valuable and limited natural resource. We have saved our clients millions of gallons of irrigation water, even during our first year on the property. Our proactive approach to water management is a combination of technical expertise and common sense.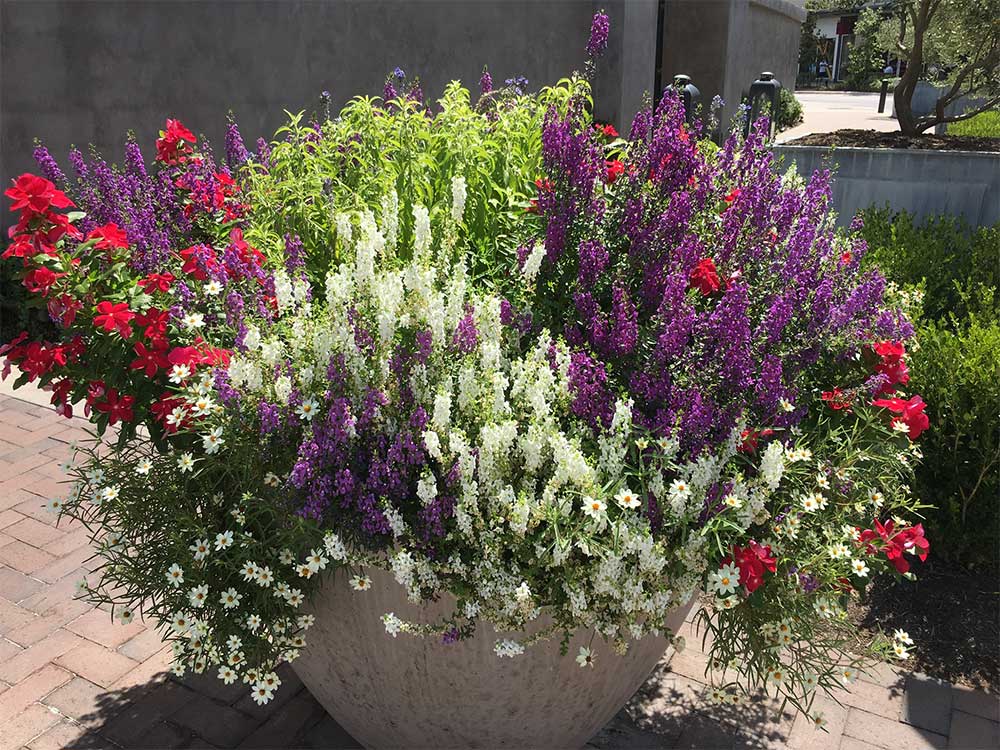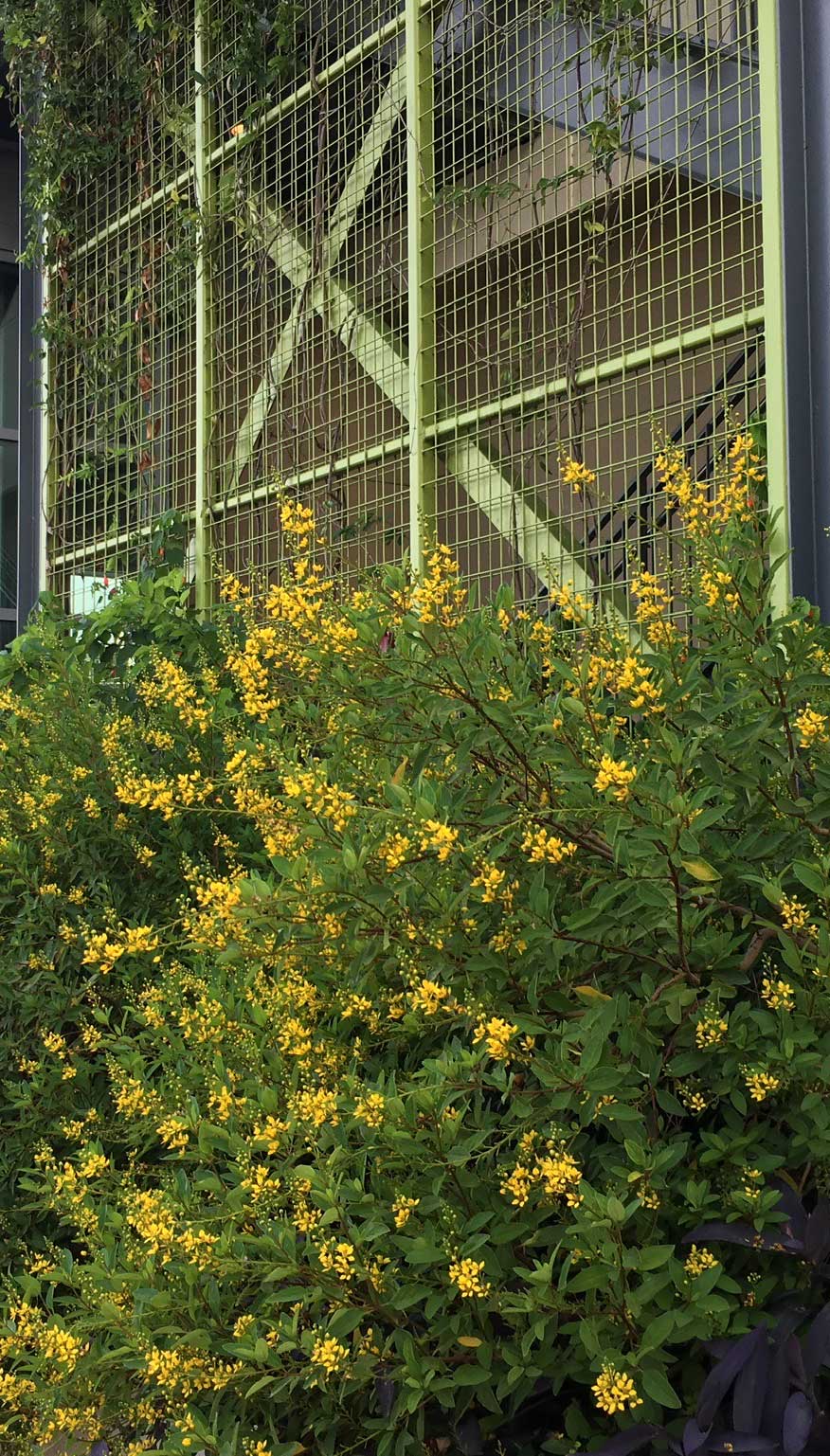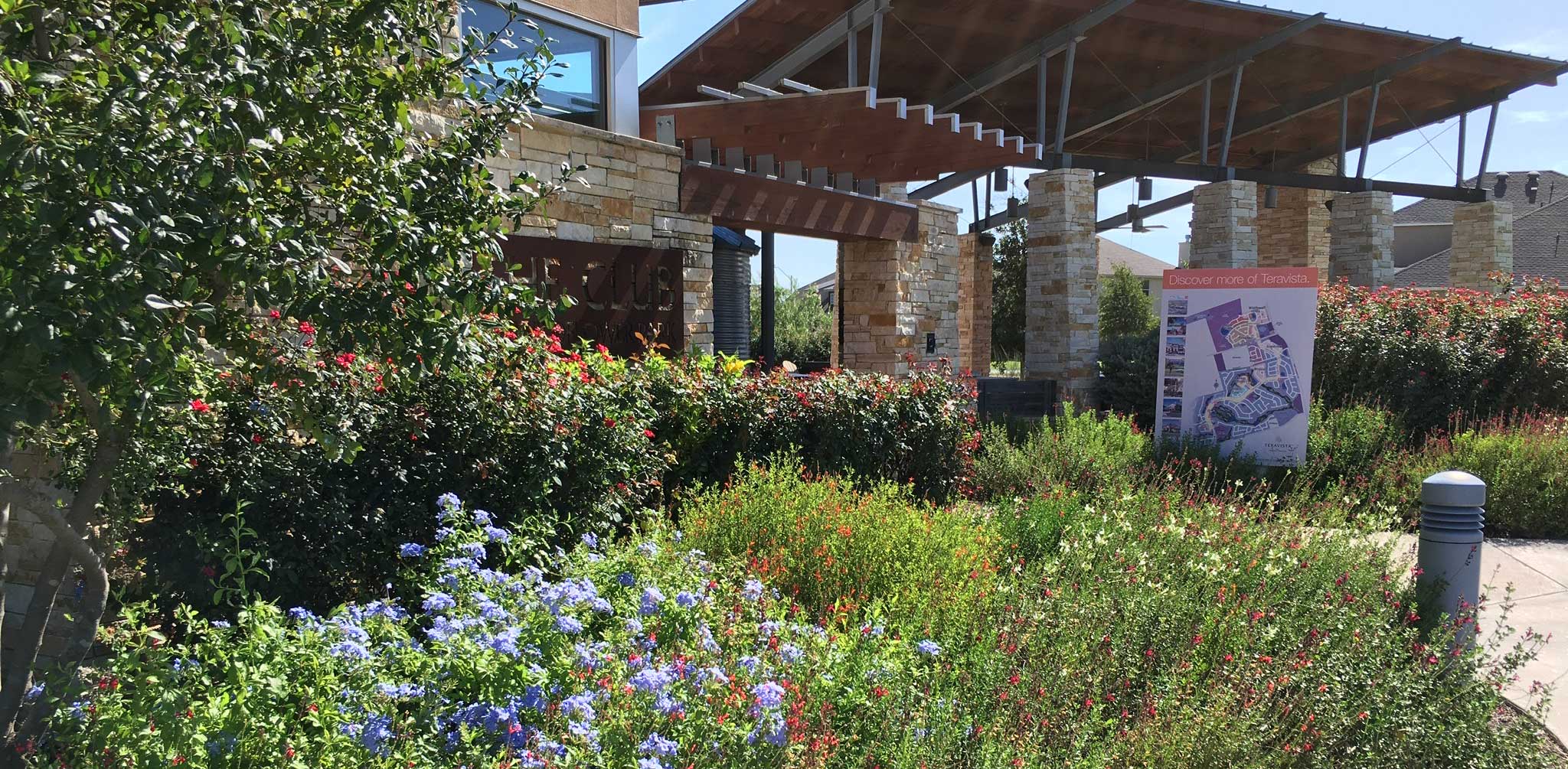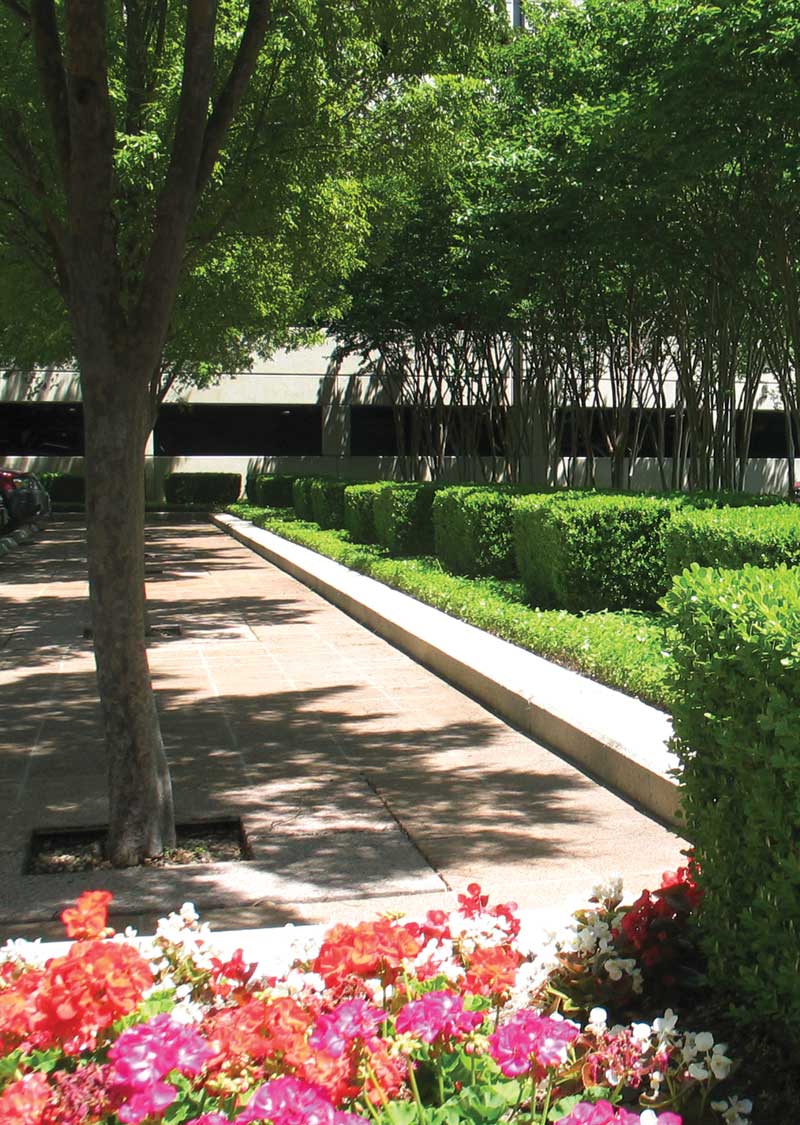 We have developed a personalized "Programmed Tree Care Program" for our client's most valuable component of their landscape – their trees. We currently manage and maintain all the ornamental and mature trees for our clients. We pride ourselves in being a proactive, single source of knowledge, expertise and accountability for our clients. Urban Dirt is your "single source of accountability" which will save you valuable time and eliminates the stress of dealing with numerous environmental vendors.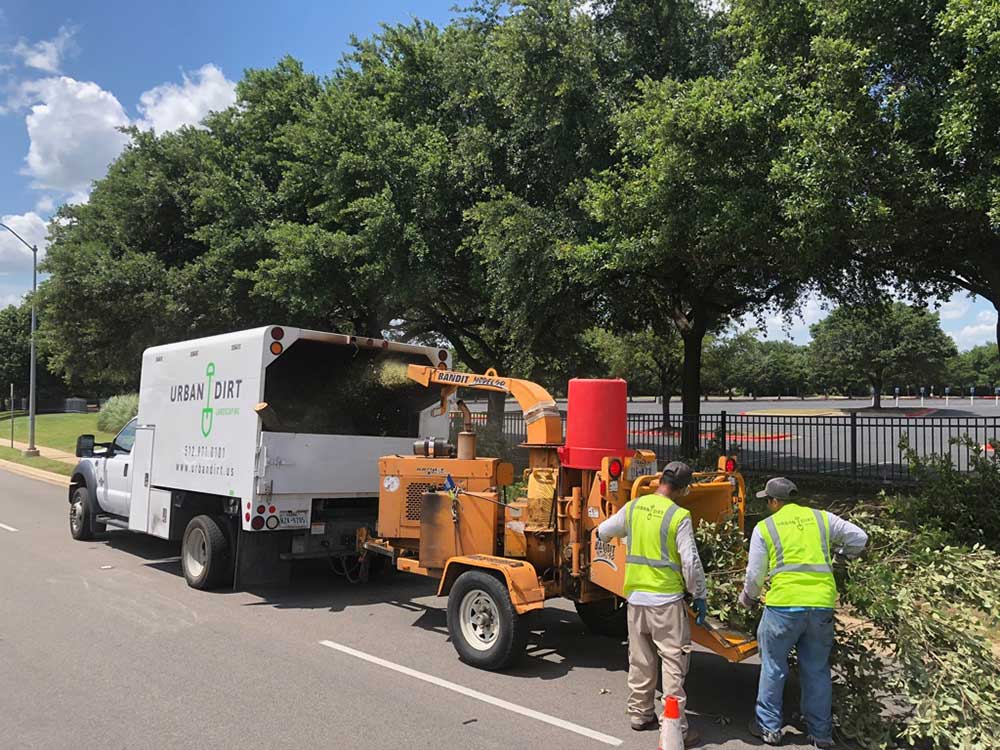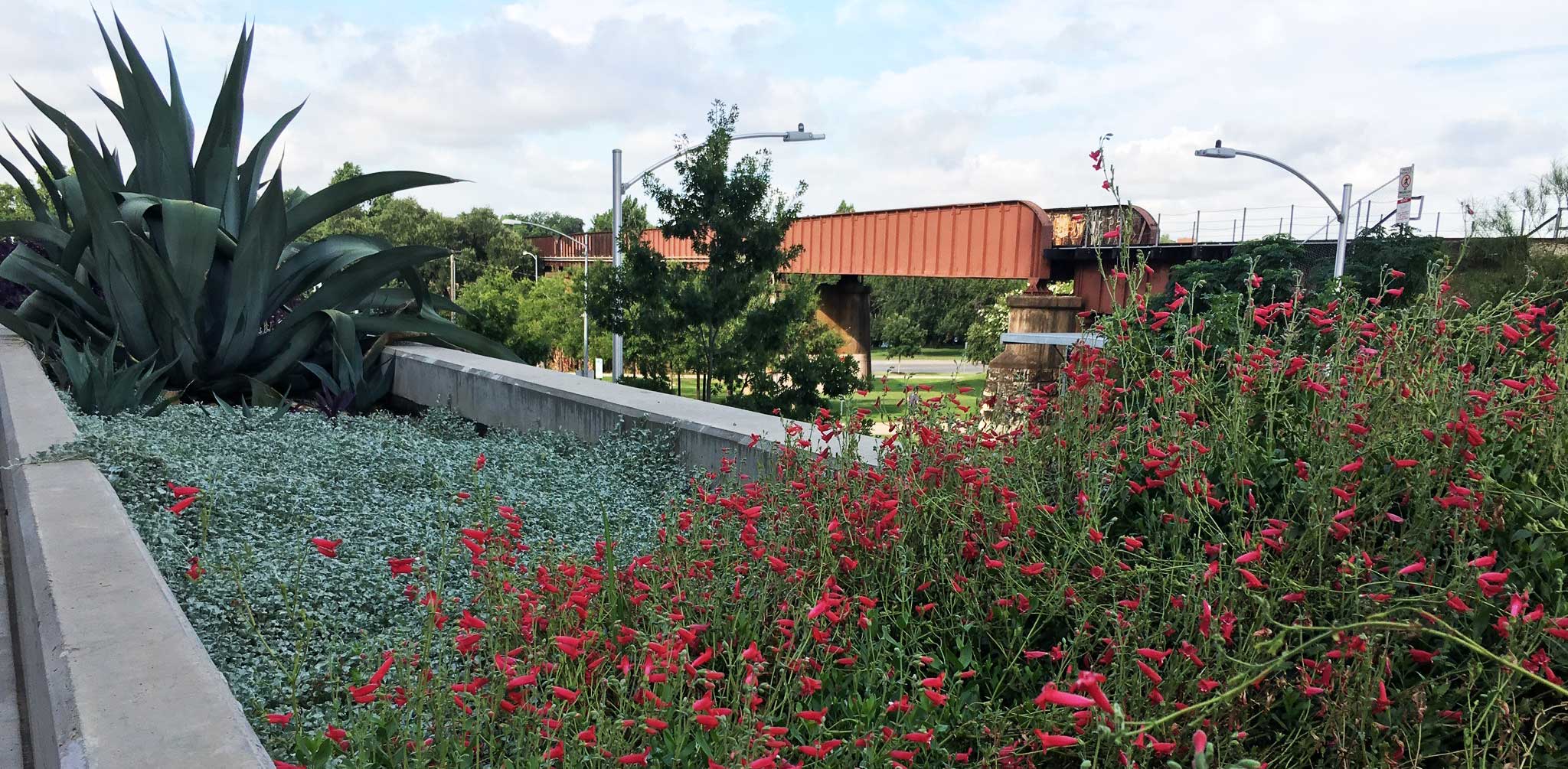 Urban Dirt has created a process to bring the art, science and execution together. This computer program is a proprietary process that manages the non-routine and horticultural tasks of landscape management. Every nuance of the science as it applies to each property is entered and assigned a date for execution. Work orders are consistently created and become the prompt to perform a specific task. The process also records all treatment history. Just like your doctor would do, we make adjustments depending on results and historical data. This system ensures that nothing slips through the cracks. Procedures slipping through cracks are common results for anyone who relies on memory or who takes a reactive approach to plant health care.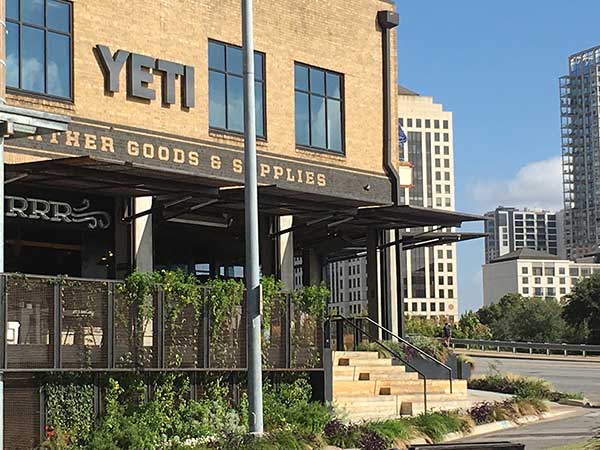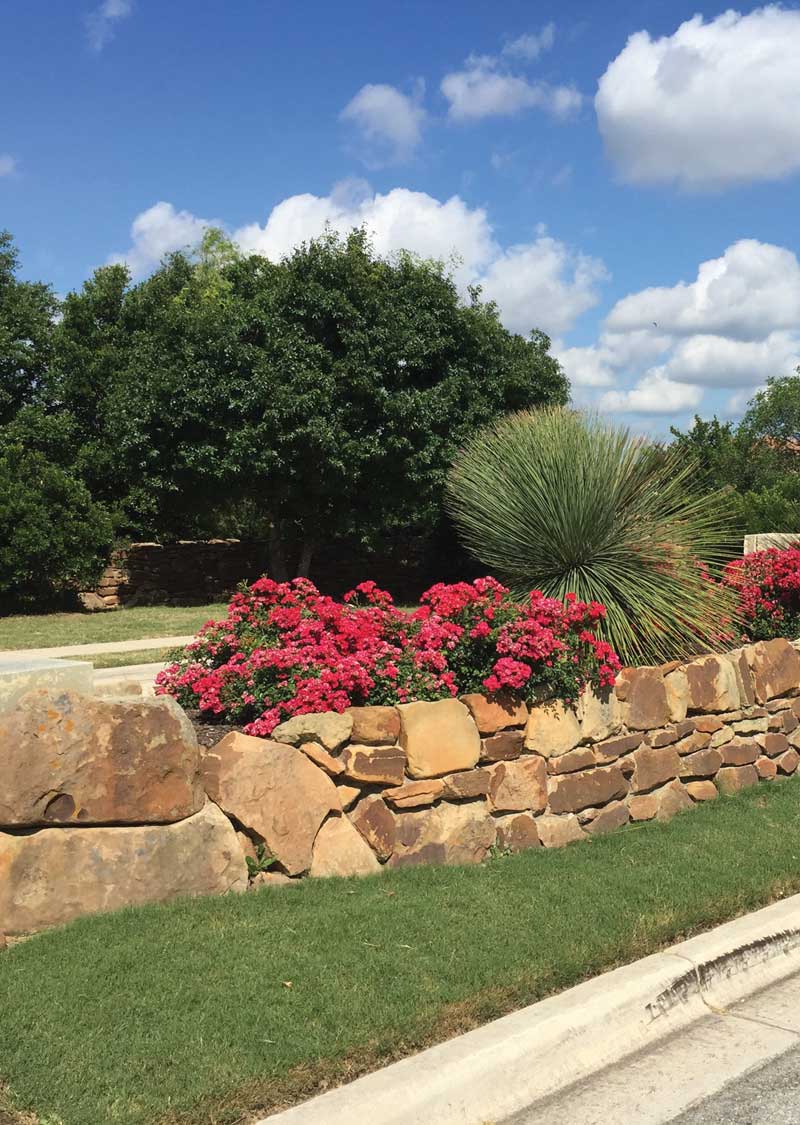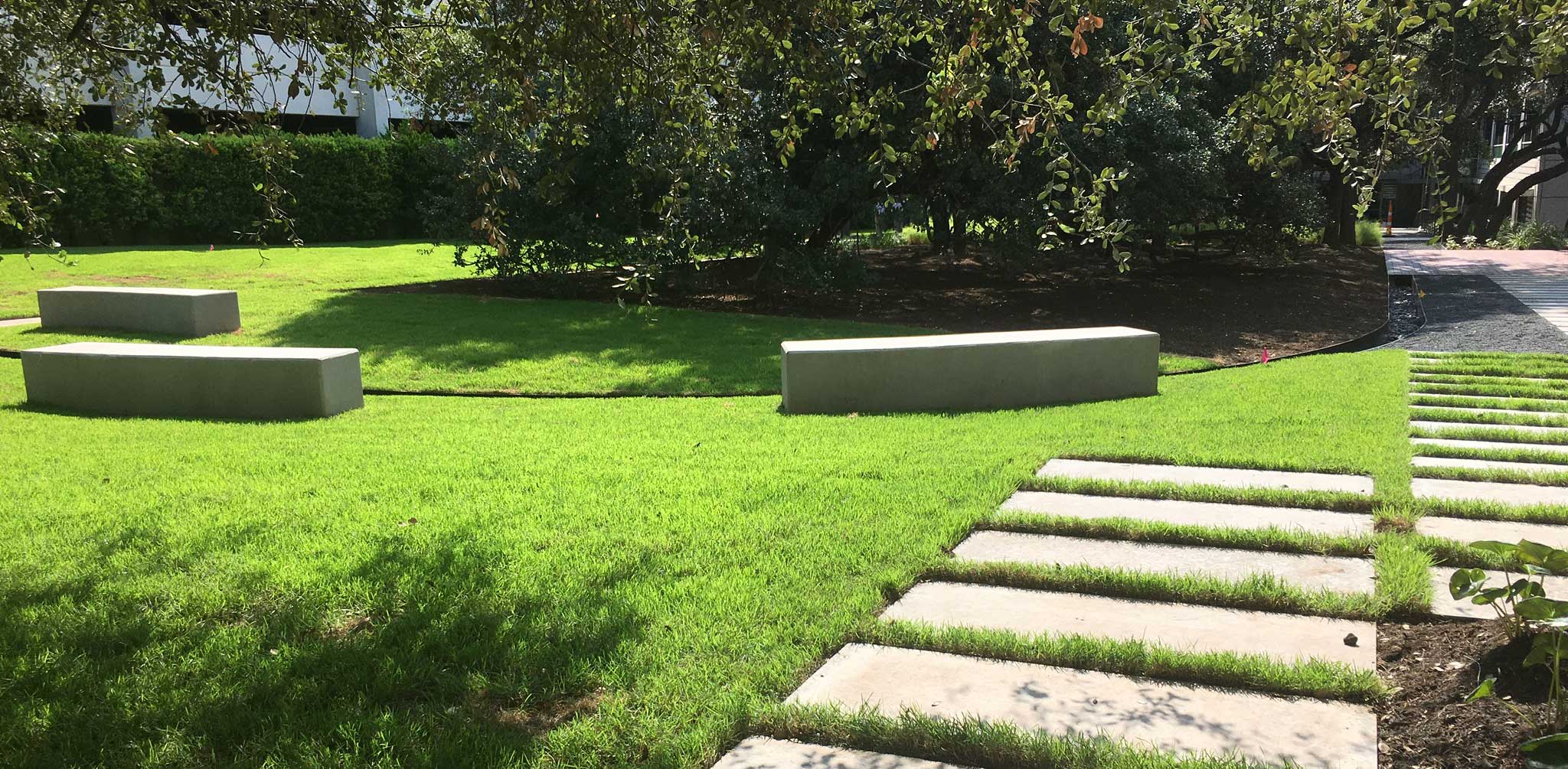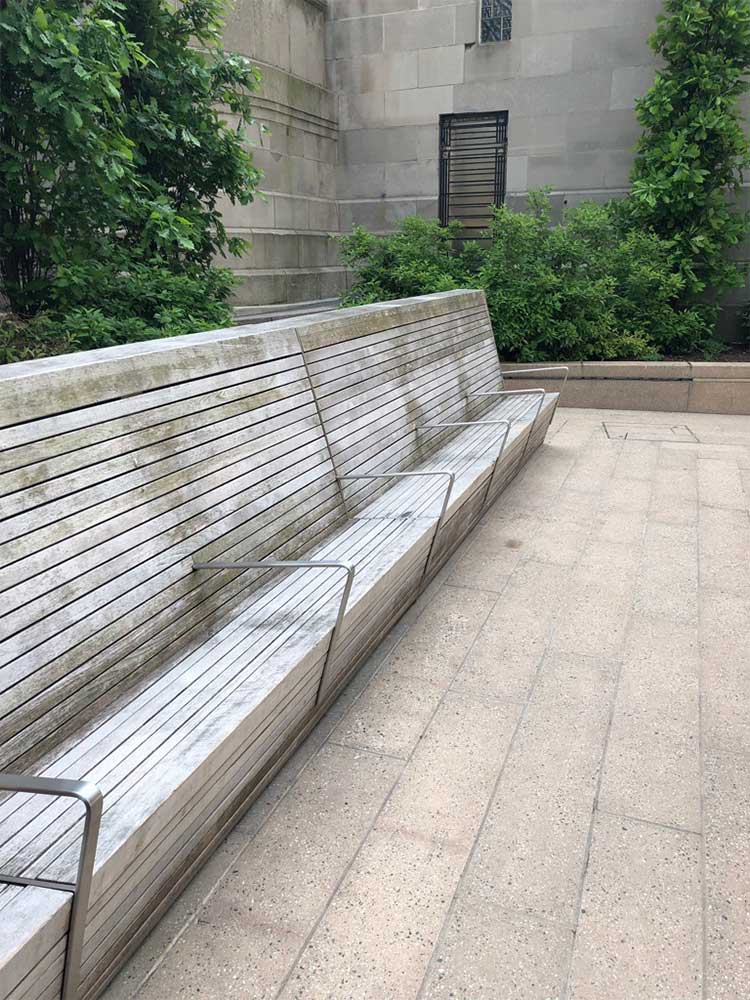 The landscape is a direct reflection of the designer. The landscape is a living painting. The best painters create the best paintings. Exceptional landscape design blendsthe soft and the hard, the living and the non-living, into a harmonized environment that provides excitement, functionality and lasting value. Our designs integrate seamlessly with the architecture of your building. Our environments attract and retain tenants, enhance your corporate image, strenghten a neighborhood's appeal and sustain a pleasant and stimulating environment. We understand that curb appeal is the first impression for many potential tenants or buyers. We pride ourselves in creating curb appeal that positively differentiates your projects and provides a marketing edge.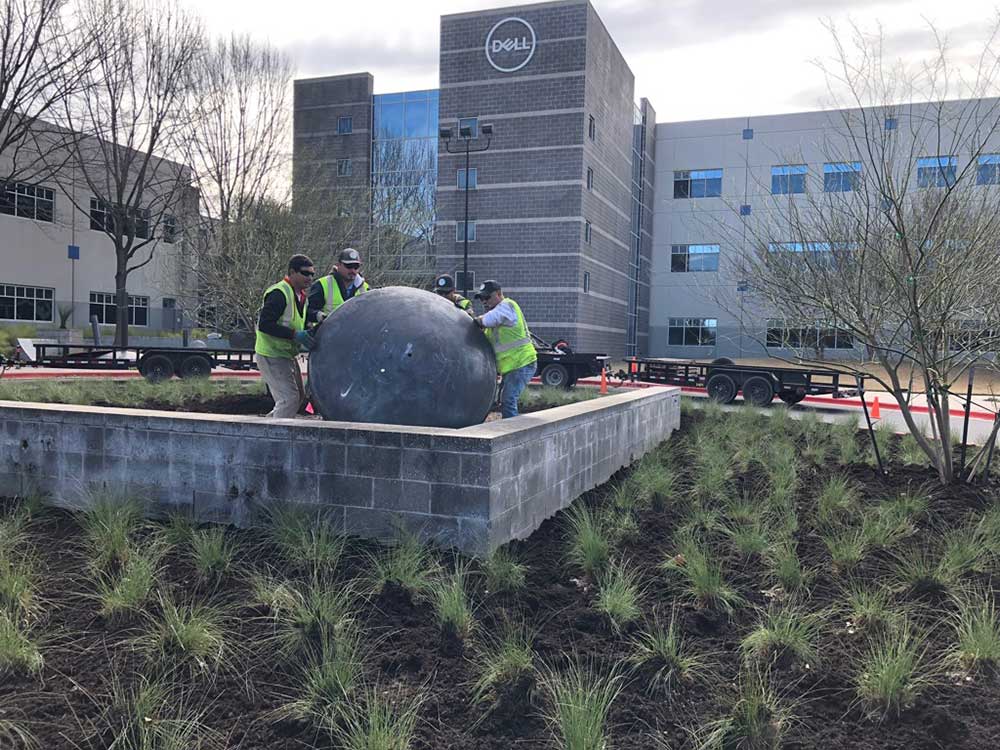 HIGH FOCUS ON QUALITY AND ACCOUNTABILITY
CUSTOM TAILORED SOLUTIONS
Soil tests in all bed and turf locations. Based on results, we custom blend fertilizers to address specific soil deficiencies.
Monitoring and adjusting irrigation on a daily basis. We use the latest software and technology to offer our customers 21st century irrigation reporting, scheduling, monitoring, and more.
Effective problem solving and consistent execution.
ADDRESS
PO Box 161687
Austin, TX 78716