Serving Austin and San Antonio
Your Landscape Concierges.
Urban Dirt is an environmentally conscious company that manages prominent Office Buildings, Master Planned Communities, Retail Centers, Industrial Centers, HOA's, Corporate Campuses and Elite Hotels. Since our inception, our high focus on quality and service has earned us many accolades and we are known for producing exceptional results out of the gate. Our staff and company consist of maintenance, construction, irrigation, Arbor Care, Plant Health Care and Hardscape. All landscape is managed in-house with a single source of contact for you.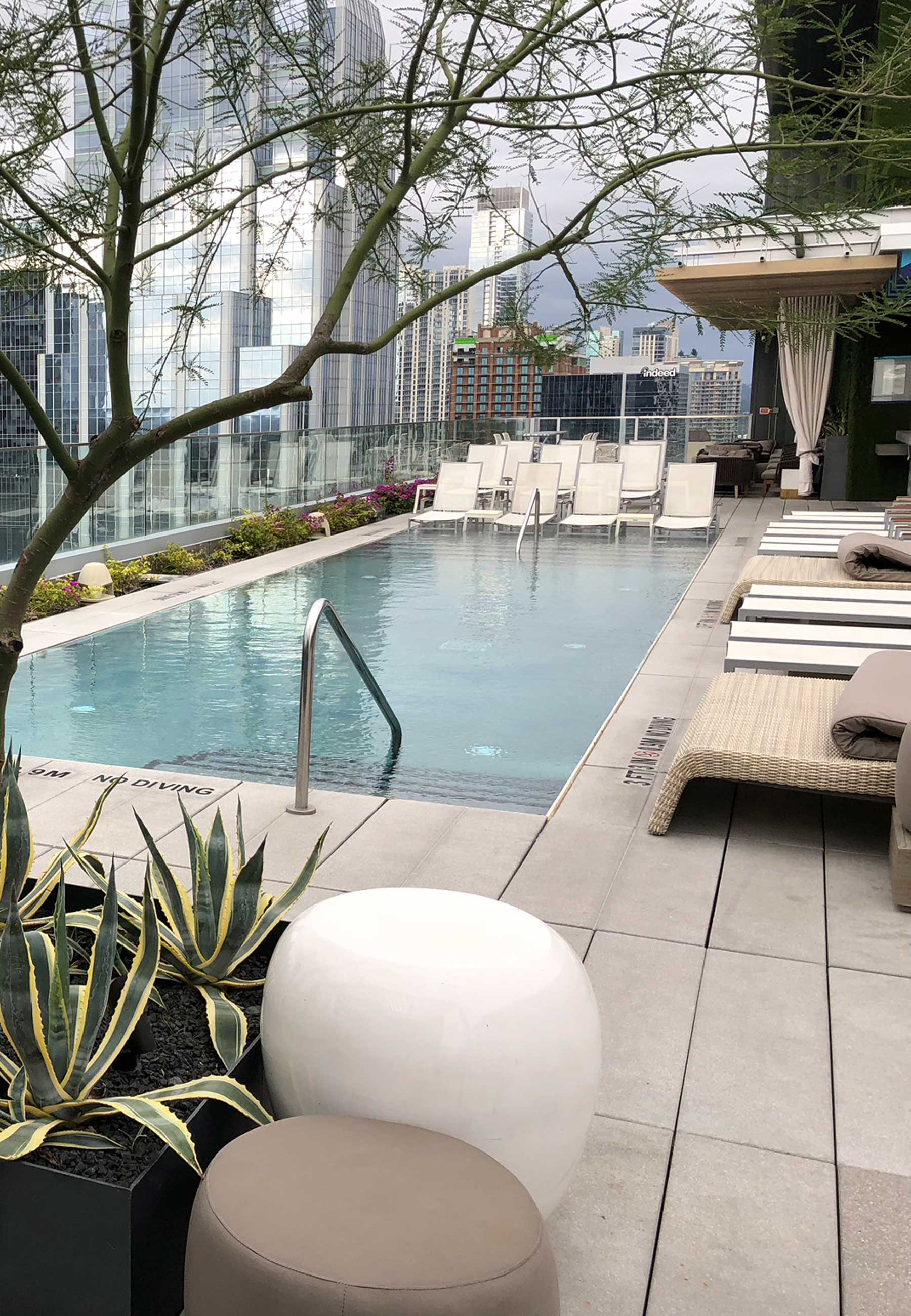 HIGH FOCUS ON QUALITY AND ACCOUNTABILITY
CUSTOM TAILORED SOLUTIONS
Soil tests in all bed and turf locations. Based on results, we custom blend fertilizers to address specific soil deficiencies.
Monitoring and adjusting irrigation on a daily basis. We use the latest software and technology to offer our customers 21st century irrigation reporting, scheduling, monitoring, and more.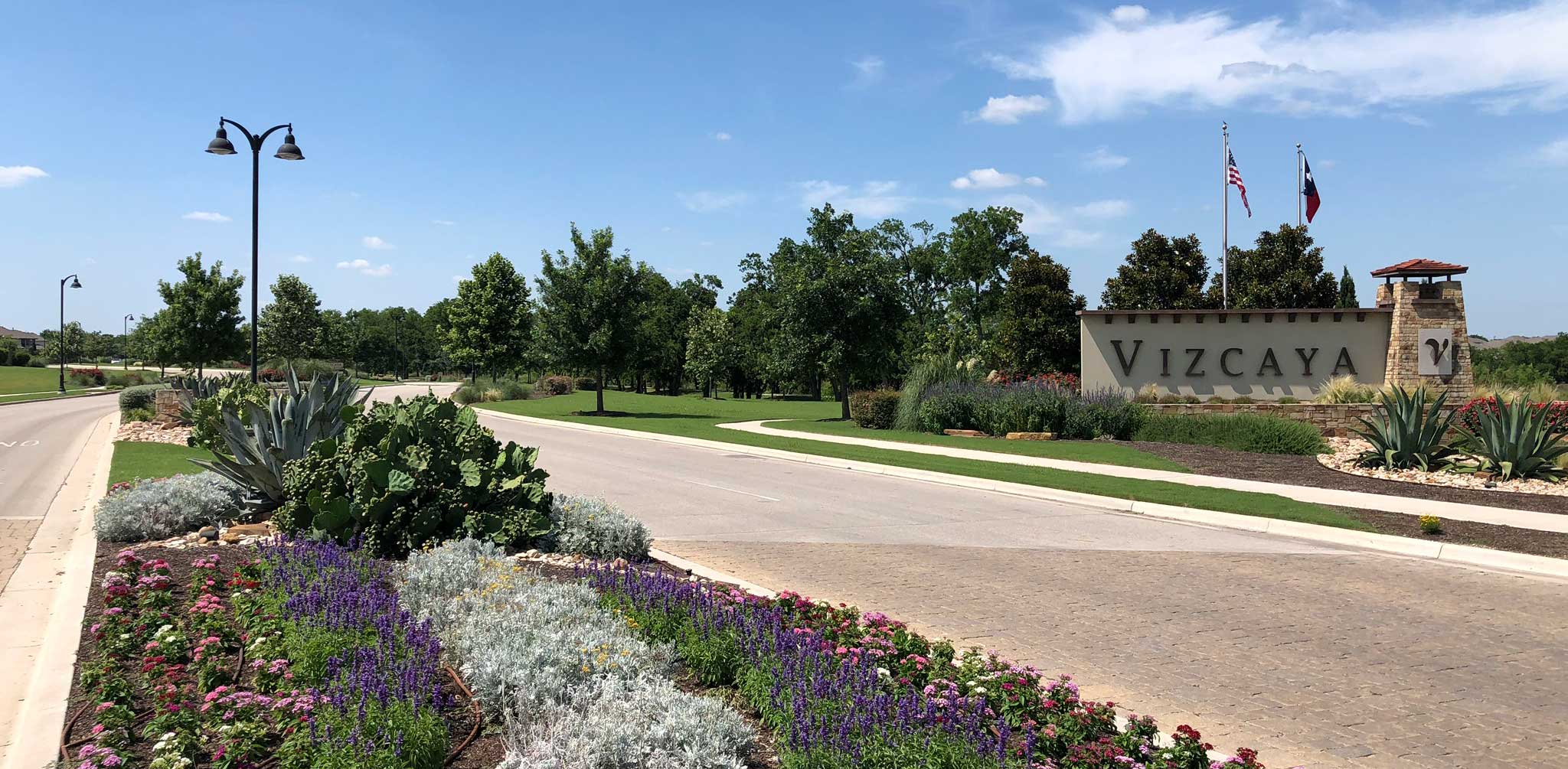 Our goal is to protect the value of your landscape investment. We have considerable expertise in all phases of landscape care, including: water management, tree and turf care, seasonal color, and soil analysis and modification.
Your landscape will appreciate in value with proper care and appropriate enhancements. Our creative, lush and professionally maintained landscapes will provide beauty year-round.
Dollars saved on irrigation water go directly
to your bottom line profitability. Our Licensed Irrigators and Technicians work with Property Managers to manage and maximize the utilization of irrigation water. 
We have developed a personalized "Programmed Tree Care Program" for our Client's most valuable component of their landscape - their trees.
Urban Dirt has created a process to bring the art, science and execution together. This computer program is a proprietary process that manages the non-routine and horticultural tasks of landscape management. 
The landscape is a direct reflection of the designer. The landscape is a living painting. The best painters create the best paintings. Exceptional landscape design blends the soft and the hard, the living and the non-living, into a harmonized environment that provides excitement, functionality and lasting value. 
The latest releases and Urban Dirt news. 
Effective problem solving and consistent execution.
ADDRESS
PO Box 161687
Austin, TX 78716